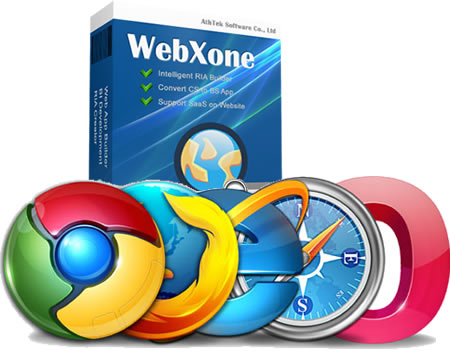 WebXone
WebXone is an advanced RIA builder which can create web based applications directly by C++Builder, VC, VB, Delphi and PowerBuilder. It can also convert C/S type software projects to B/S type web applications directly. It greatly extends software developers' ability in cross-platform software development. It doesn't require complex operations at all. You will get a web application as soon as you compile the software from source code. The created web application can run on any web browser just like a client-server program.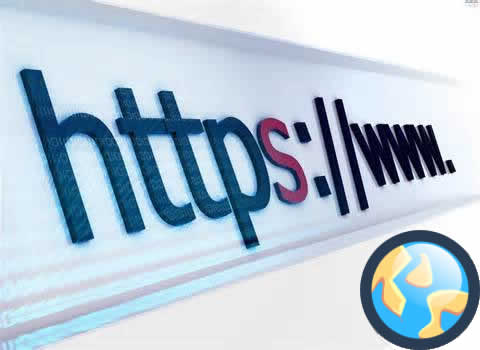 Create Web Based Application Directly
WebXone is an intelligent RIA builder which enables software developers to create web based applications directly. It will be a quite simple work, just like you are creating a client-server application.
Convert C/S Software Projects to B/S Web App
Besides creating web applications directly, WebXone can also convert existing C/S type software projects to B/S type web applications easily. You only need to recompile the software with WebXone and then you will get a web version application based on the project.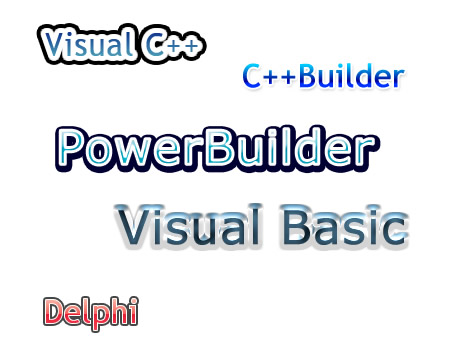 Support Multiple Programming Languages
WebXone supports multiple programming languages for creating web applications or converting C/S type software projects. Software developers can use WebXone in program builders such as C++Builder, PowerBuilder, VC, VB and Delphi.
Support VCL Components and Databases
All VCL components are supported in the created web applications. Software developers can also use databases. This makes WebXone a real rich internet applications generator.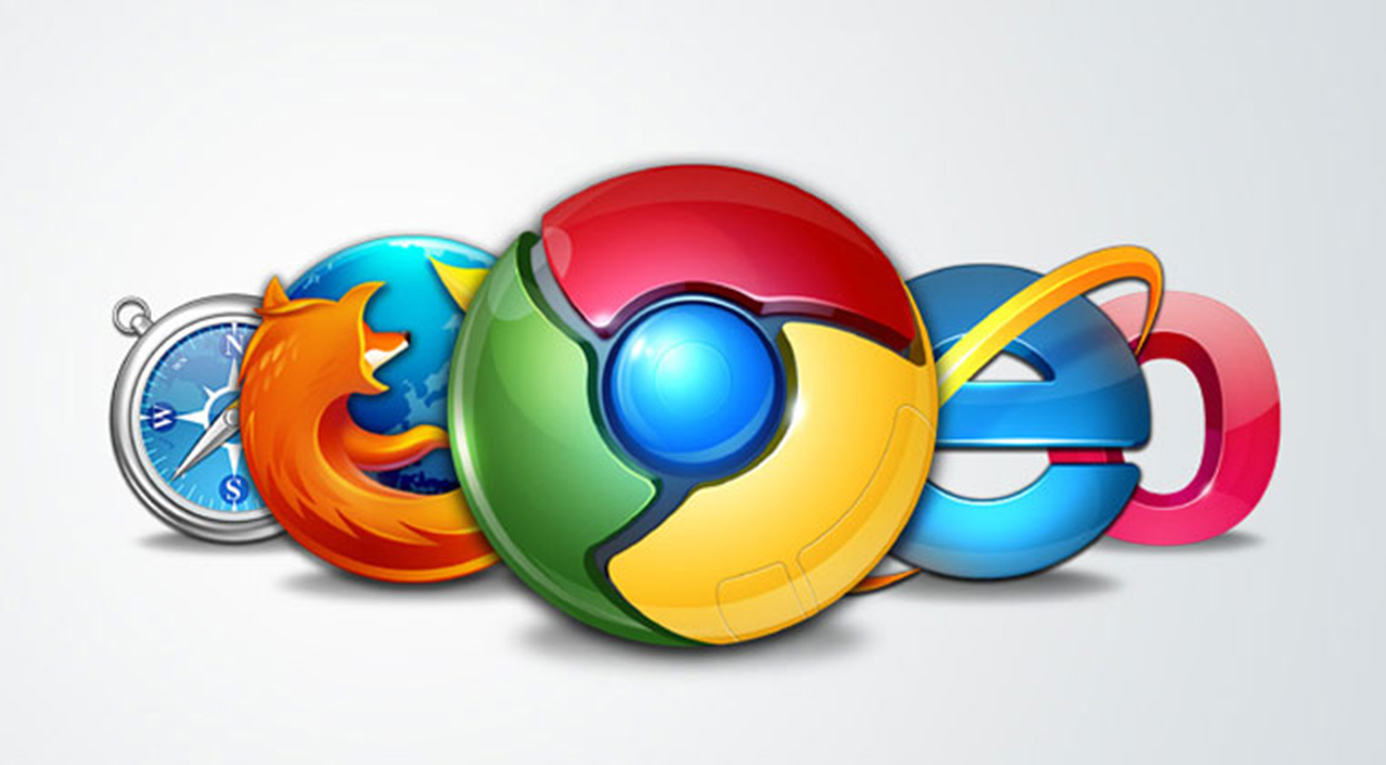 All Web Browsers for Windows Supported
The created web applications by WebXone can run on any web browsers for Windows smoothly and effectively. Your customers will be able to use your software products on browser side.
All Web Servers Supported
No matter Windows server or Linux server, no matter Apache or IIS, web applications created by WebXone are compatible with almost all web server types.